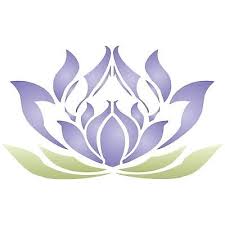 RETREAT
"The ILLUSION that this Reality Exists."
covering
AGE REVERSAL, REGENERATION, REJUVENATION.
AN END TO SOME CANCERS.
PLANT BASED NUTRITION, VEGAN FRIENDLY & VEGETARIAN,
SPIRITUALITY.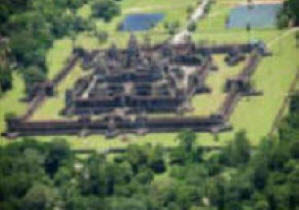 near
the mystical city of
Angkor Wat, Cambodia.
Indo-Chine, South East Asia.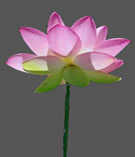 ...

........This is a very special retreat seminar and the next level of information you have been waiting for -

the Illusion that is 'this world' the 3rd realm reality, and the 'window of opportunity' that you can use to escape being caught in Illusion.

Set in

the magical, peaceful, riverside location within the borders of the ancient holy city of Angkor Wat.

"The Illusion that this Reality Exists" - t

he Spirituality of the Illusion, also c

overing

Rejuvenation, Regeneration and the healing of difficult levels of illness - like heavy metal poisoning and cancers, using alternatives; and

the

planet's

soon to become Ascending Path,

Plus

see Cambodia as the kingdom it was 1,000 years ago, above, and as the elegant place it is becoming today, below.

You are very welcome!
The Palace Gardens Park
This is all about the seminar, but we also want you to know some things, which people tend not to know about Cambodia.
We have chosen this beautiful place near the ancient city of Angkor Wat for good reasons.
It is friendly, unpretentious, and developing its original, elegant French colonial heritage - some shown above. There is French fine dining, but also many other food styles and fun cafes, plus Starbucks and a Hard Rock Cafe. There are big modern supermarkets too!
You can enjoy an English Afternoon Tea at Raffles Hotel - but to stay here, we do recommend you try the smaller hotels which will surprise you with how good they are!
It is easy to get here and very good value - offering a great 'time out', with many benefits. We also strongly recommend using the traditional remork tuk tuks which preserve the character that makes this place so charming and unique.
It is also a wonderful place to really get into the spirit of this 'retreat' seminar, and
this area particularly has a very special mystical spirituality which you can feel.
Continue

>>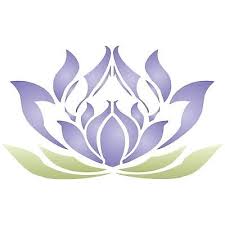 Apothecary
Academie Retreats >>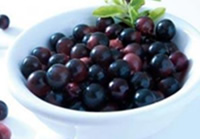 REGENERATION and HEALING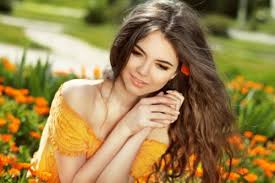 and
an end to issues such as
arthritis, heavy metal poisoning
and some cancers etc.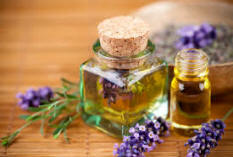 PLANT BASED HEALING and DIET.
Essential Oils - the living energy of natural, aromatic oils found in flowers, trees, roots, and seeds. Essential oils are extracted from aromatic plant sources and used in skincare, personal, and health products available in the Apothecary.
Ancient therapy texts from ancient Therapists called Therapeutae has provided secret health and healing 'recipes', and many other secrets.....
Continue >>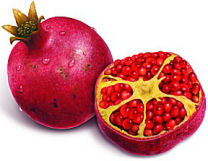 REGENERATION and REJUVENATION
Interested in GOOD Health, Rejuvenation,
Losing unwanted Fat, Looking Great whatever your age,
Healthy Energized Longevity,
and the spiritual benefits of 'living harmlessly and consciously'?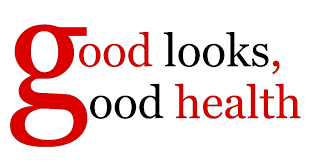 Personal Story on Sickness from Dental Amalgam-Mercury Poisoning.
We have had experience with a number of alternatives and 'secret recipes' - okay, some banned remedies, and maybe you, like us, found it was extremely hard to get real answers to really pressing health issues which were/are ignored or even dismissed by the medical professionals you visited.
For example, one hidden cause of chronic health deterioration is leakage from dental amalgam poisoning. Of course most people today know to get those fillings removed by a specially trained 'wholistic dentist' and after that will experience the expected toxicity-detox with natural products like chlorella and glutathione.
However, this mercury based poisoning also seeps down into the skin and remains invisible. You would never know it is there, yet it is there forever undermining your health and body's ability to deal with pollution, and interfering with the body's 'electrical system', and its Meridian pathways.
As we said, it remains invisible but if you suspect you do have this it will register as some kind of toxic build up if you have an 'energy type' screening'. But also if you use one of the quality magnesium chloride based creams on your skin - mostly the neck, chest and arms - after a few days you will be shocked with what shows up. Unfortunately the cream is not enough to remove it. It might look like it has gone, but if you repeat the process later, it will still be there.
It ages the body, along with obvious skin rashes and toxicity, and in our own experience eventually leading to skin lesions in which bacteria grows and spreads and is treated and named as cancer! But who wants the brutal way that cancer is treated in western medicine?
Yet there is a way to treat that, and it is banned in most western countries!
There is so much in this world that produces toxic energy.
Then there is the 'sickness industry' itself which knowingly produces food and beverages that will make you fat.
Here too, there is an easy answer to obesity and storing abnormal fat in all those annoying areas like thighs, hips, arms and waistline, and it is an answer that the 'fatness industry' prefers remains unknown.
Of course part of that cure means changing the diet to healthy foods and beverages, and with this work that also means a healthy vegetarian based, vegan-friendly lifestyle.
And there are more secrets still.......
Are you proactive or concerned about some of aspects of the direction this world is now taking?
Introductory article: continue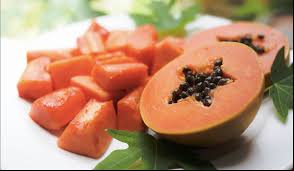 PLANT ENERGY –
The LIFE-STREAMS  :  The LIGHT-STREAMS 
.............as taught by the early Healers upon whose knowledge modern Medicine was founded
Those who kept this knowledge were called Therapeutae from the same schools of thought as Hippocrates who said "Let Food be Thy Medicine"
The ancient Greek world had a sophisticated knowledge of Plant Based Healing and Medicine, and they also had Hospitals and Surgery.
But their knowledge was not limited to these topics.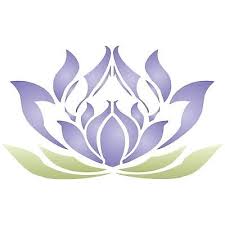 The Missing Key
to Regeneration, and Real, Eternal 'Good Health'
In the quest to uncover what was really going on, this work looked into the deliberate use of science to create, for example, food that makes you fat, ages the body, suppresses the hypothalamus, builds up toxicity, suppresses the immune system, causes other negative experiences - and leads to you having to spend out more money to heal or correct these!
Continue to Introduction on this >>
:   :


The Life Extension and Fat Loss - Management Breakthrough.
 Featured on the BBC 'Horizon' on intermittent fasting.
Growth Hormone up, Insulin down, balanced cortisol and healthy adrenals
- The 24 hour

'Perfect Storm'

for shedding body fat at record speed...

Intermittent Fasting – Energy Longevity. Highly Recommended!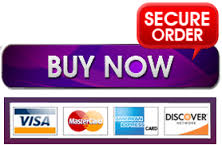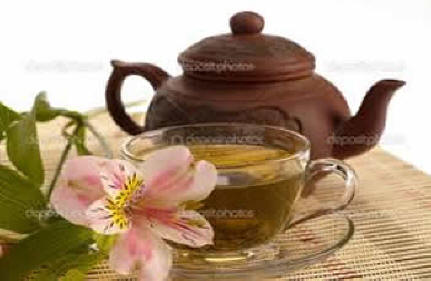 ELIXIR of
ETERNAL LIFE
Academie - Masters Manual
.
The Missing Key to Regeneration, and Real, Eternal 'Good Health'.
The introduction is an easy to read story of a magical journey into knowledge of the corruption of this planet. It then provides Detailed
Guidelines on
A Harmless Vegetarian, Vegan friendly, Raw Plant Food based diet as taught by the 'Therapeutae', who also knew some secrets about other things to avoid.
Energy Reversal - also refers to rejuvenation and regeneration
including into old age!

 $32.95 USD
Elixir also includes the text from the original Star Travelers Special Edition with Plant Food Diet Guide and Guideline Protocols.
 (Available as an Electronic Download).
.
PLANT ENERGY – The LIFESTREAMS  :  The LIGHTSTREAMS  :
The TREE OF ETERNAL LIFE - as taught by the ancient Healers called Therapeutae.
PLANT ENERGY : If you want to lose weight
Choose a vegan friendly diet with prebiotics and probiotics.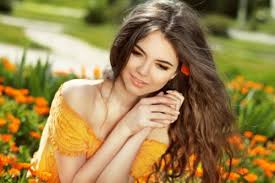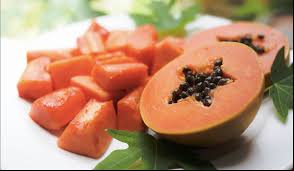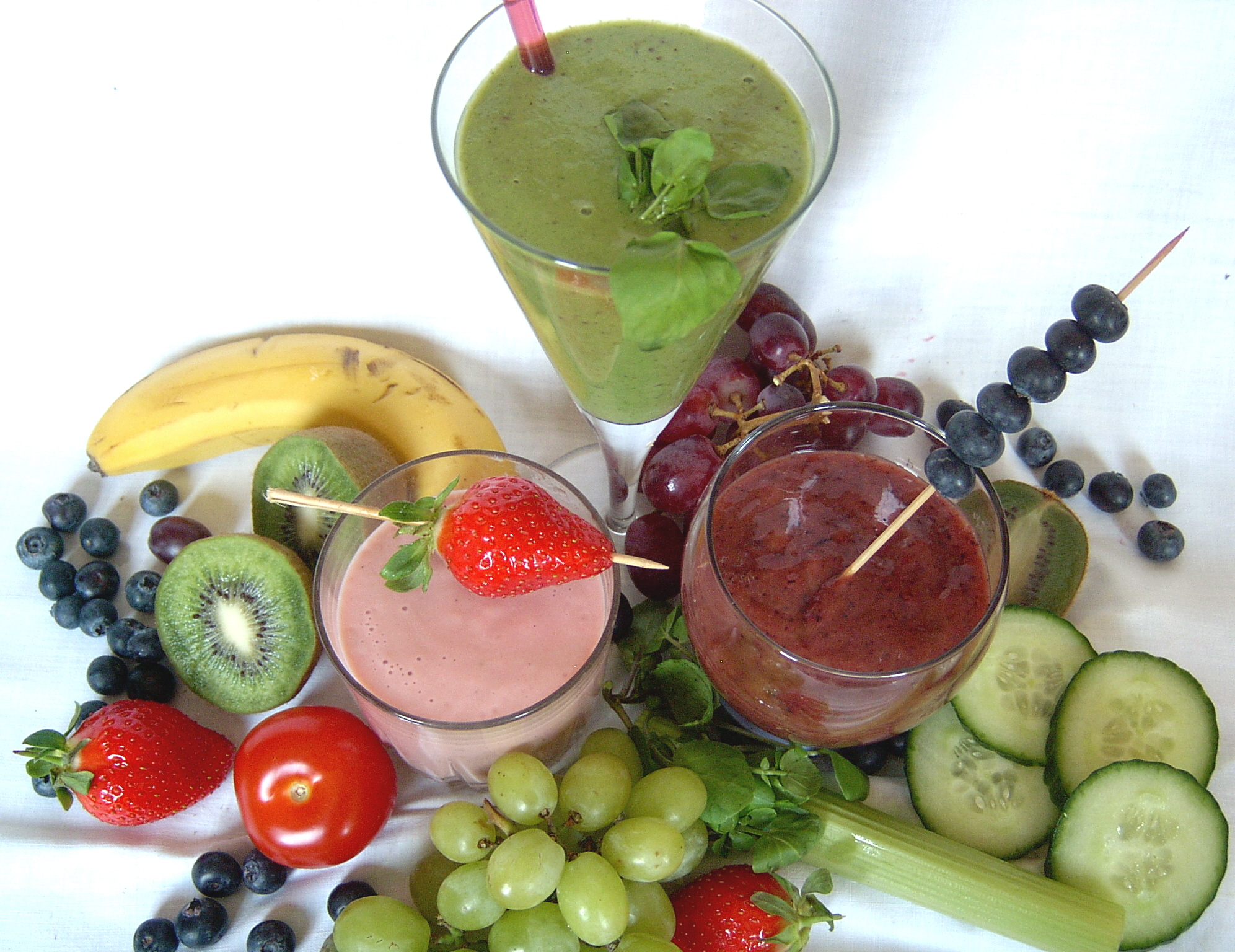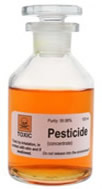 If you want healthy life extension
Consider periodic fasting, detox juice only days, and adding prebiotics and probiotics.
About     :  Plant Food
Fasting,  Vegetarian Diet Natural Health   :
Plant Food
, Fasting, Vegetarian Diet Natural Health     : 
:   Solar Activity   : 
  Copyright soul-search.org 2003-2018 onwards    Disclaimer