Most will come to this website already knowing much about the new consciousness and the new spirituality and its coming Ascension for the Earth. 
It was a bold scientific undertaking to make this change and shift happen,
But it also made 'Atlantis' happen……. 
Many thousands of years ago the people of this planet did something which caused this planet to
 Fall Away from its connection to the Source of the Everlasting Life Streams which existed within a network of worlds and realms known as the 'Tree of Life'.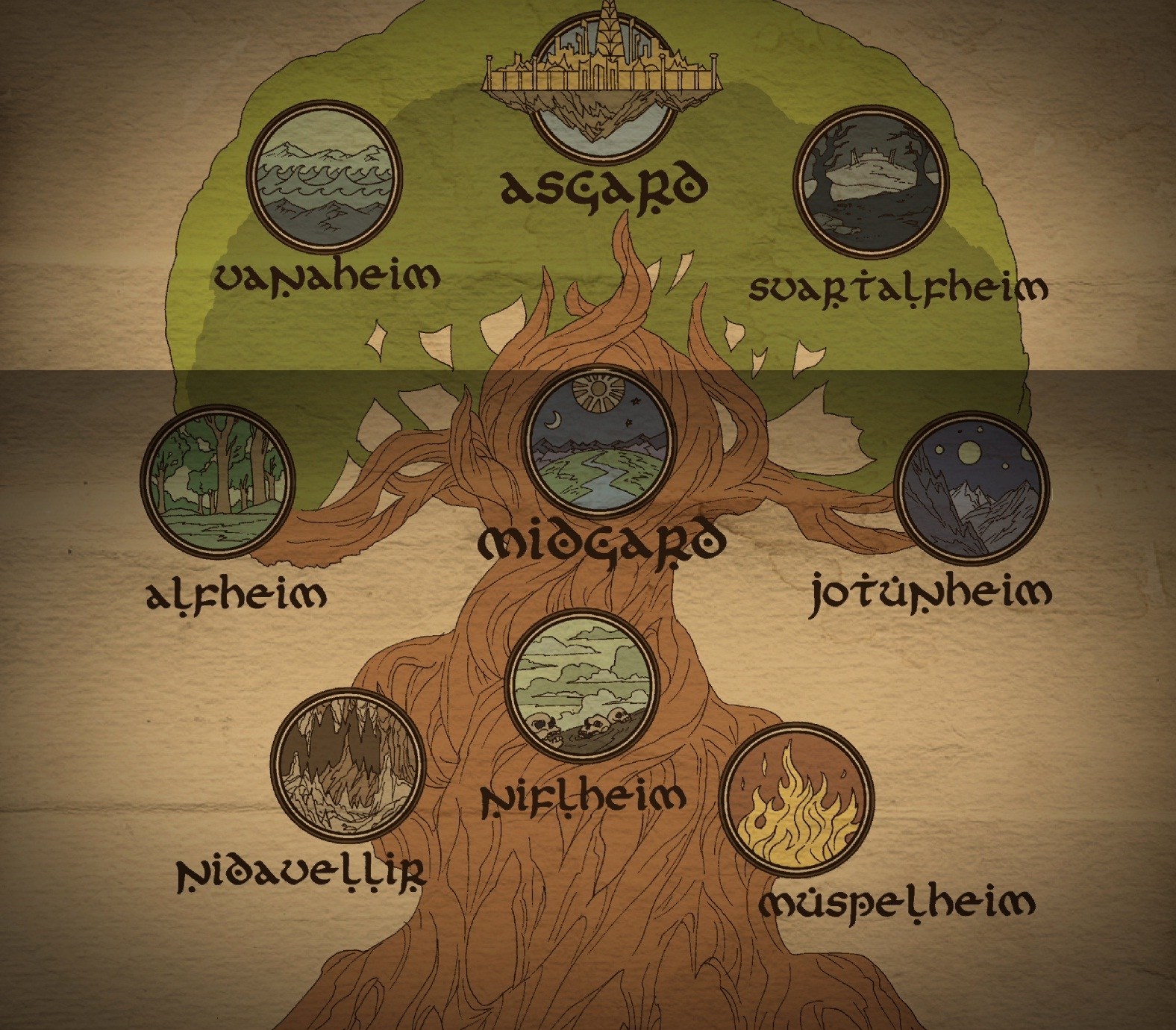 With the Connection to the Well Spring and Life Streams Partially Broken, 
Earth – originally known by a different Name – began to Lose Life Energy and Lean Towards
where the EITR – the Black Poison – could be found, which had already made all technology possible…….
.
But differences between those of the Original LIGHT
and those who wanted the New Light of the Eitr 'dark energy' to rule,
meant war ensued. 
Then the Technology was used to move this planet – shown as Midgard, the Middle Garden (of Eden)
 -  away from Original Source.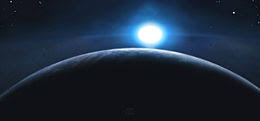 Records were kept by various cultures on what happened following what was literally done to alter the planet 12,000 years ago. There was a Spiritual Practice initiated after the events which saw the so called legend of 'Atlantis' take place – when the Earth suddenly shifted. 
Spiritual Mystics taught a Way Out of the new world and its captivity by the 'Invisible Force'.
That is why the only original spirituality was how to get the SOUL / LIGHT BODY out of this reality and literally off this planet
.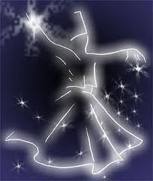 So, ''They will never know they come from the Star'- they will be given a false star instead. 
They will never know.  And they will never escape the false world.
 "They will never know they come from the Star".  (Protocols document.)
PLANT ENERGY – The LIFESTREAMS  :  The LIGHTSTREAMS  :  The TREE OF ETERNAL LIFE
Spiritual interest often begins with a healthy diet, rejuvenation, cleansing and enlivening the 'Body Temple', and indeed, these were the Teachings of those who kept the Records of Earth's Fall.  A healthy diet, and a healthy more loving way to nurture love, are both starting places for those who choose a Higher Path.
The greater mystery went to more remote and secret places where they kept the Truth of the Elixir of Eternal Life alive.
The Teachings of those who tended the ancient 'Garden' remained in the scrolls of the Healers on Diet and Natural Therapies.
PLANT ENERGY : If you want to lose weight
Choose a vegan friendly diet with prebiotics and probiotics.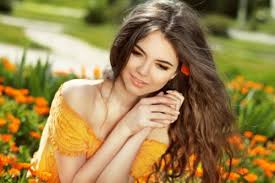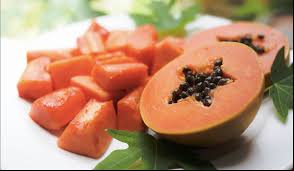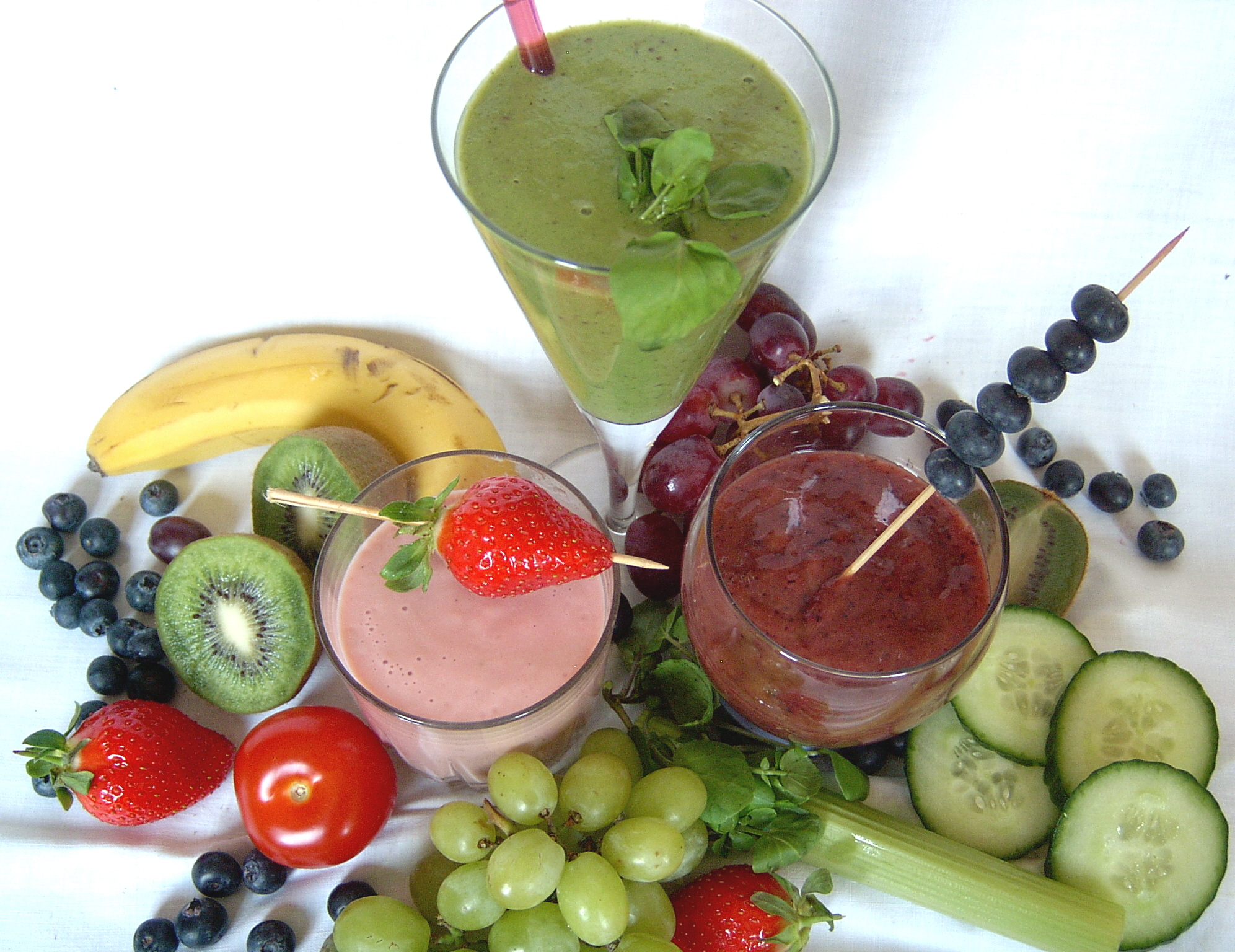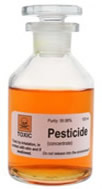 If you want healthy life extension
Consider periodic fasting, detox juice only days, and adding prebiotics and probiotics.

Go to Elixir – an easy to read introduction to Timelessness, and the Ageless, Energy Reversing dietary lifestyle >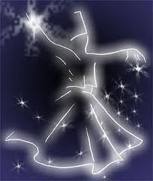 ELIXIR
Academie - Masters Module.
ELIXIR of ETERNAL LIFE
and an opportunity missed?

 $32.95 USD

Elixir also includes the text from the original Star Travelers Special Edition with Plant Food Diet Guide and Guideline Protocols.

 (Available as an Electronic Download).

About     :  Plant Food

Fasting,  Vegetarian Diet Natural Health   :

  More on Plant Energy >

Plant Food

, Fasting, Vegetarian Diet Natural Health     :  Norse Legend of Valhalla and Ragnarok   :   Lotus :   Elixir  :  

World News  ::   Solar Activity   :   World News :    

  Copyright Academie Therapeutae soul-search.org 2003-2017 onwards    Disclaimer