REGENERATION and REJUVENATION.
AGE REVERSAL.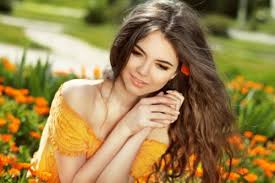 This website may not be set up correctly for cell phone viewing yet. (Sorry!)
But we have important information to share, not only to do with Living Healthily, and Healing issues of concern on physical or emotional levels, but also answers to some of the more curious inconsistencies about living on this planet. Like the amount of bad things which thrive, Mental Health issues, Device Addiction, issues of poisoning through heavy metals etc.
Also, that thousands of years ago something happened that stopped the human body manufacturing its own Vitamin C, and that this planet - even in our world of today - is actually under an ocean (the air is part of the ocean). When this planet began its gradual descent ('fall') into Lower Realms and under the pressure of this 'sea', the air we breathe became nearly 80% nitrogen to 20% oxygen creating a kind of nitrogen stupor and the state called entering the Dreamtime.
Because of this 'Fall' the planet now has two Suns beyond this solar system which vy to control this planet and local sun. Earth is a planet caught between two very different Star Systems. This is when the DNA codes from different star systems in the Lower Realms that this planet accessed, gave birth to people on this planet who were not the natural inhabitants of this once Higher Realm planet.
Continue to Introduction on this >>
: :   : Wake Update Introduction
Introduction for Readers of Nexus Magazine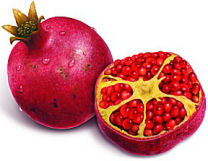 REGENERATION and REJUVENATION.
Interested in GOOD Health, Rejuvenation,
Losing unwanted Fat, Looking Great whatever your age,
Healthy Energized Longevity,
and the spiritual benefits of 'living harmlessly and consciously'?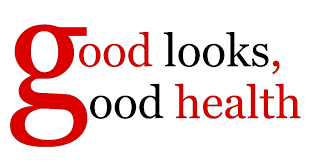 We have had experience with a number of alternatives and 'secret recipes' - okay, some banned remedies, and maybe you, like us, found it was extremely hard to get real answers to really pressing health issues which were/are ignored or even dismissed by the medical professionals you visited.
For example, one hidden cause of chronic health deterioration is leakage from dental amalgam poisoning. Of course most people today know to get those fillings removed by a specially trained 'wholistic dentist' and after that will experience the expected toxicity-detox with natural products like chlorella and glutathione.
However, this mercury based poisoning also seeps down into the skin and remains invisible. You would never know it is there, yet it is there forever undermining your health and body's ability to deal with pollution, and interfering with the body's 'electrical system', and its Meridian pathways.
As we said, it remains invisible but if you suspect you do have this it will register as some kind of toxic build up if you have an 'energy type' screening'. But also if you use one of the quality magnesium chloride based creams on your skin - mostly the neck, chest and arms - after a few days you will be shocked with what shows up. Unfortunately the cream is not enough to remove it. It might look like it has gone, but if you repeat the process later, it will still be there.
It ages the body, along with obvious skin rashes and toxicity, and in our own experience eventually leading to skin lesions in which bacteria grows and spreads and is treated and named as cancer! But who wants the brutal way that cancer is treated in western medicine?
Yet there is a way to treat that, and it is banned in most western countries!
There is so much in this world that produces toxic energy.
Then there is the 'sickness industry' itself which knowingly produces food and beverages that will make you fat.
Here too, there is an easy answer to obesity and storing abnormal fat in all those annoying areas like thighs, hips, arms and waistline, and it is an answer that the 'fatness industry' prefers remains unknown.
Of course part of that cure means changing the diet to healthy foods and beverages, and with this work that also means a healthy vegetarian based, vegan-friendly lifestyle.
And there are more secrets still.......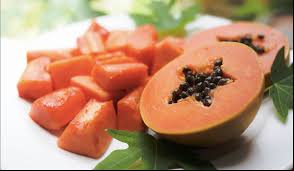 PLANT ENERGY –
The LIFE-STREAMS  :  The LIGHT-STREAMS 
.............as taught by the early Healers upon whose knowledge modern Medicine was founded
Those who kept this knowledge were called Therapeutae from the same schools of thought as Hippocrates who said "Let Food be Thy Medicine"
The ancient Greek world had a sophisticated knowledge of Plant Based Healing and Medicine, and they also had Hospitals and Surgery.
But their knowledge was not limited to these topics.

The Missing Key
to Regeneration, and Real, Eternal 'Good Health'
........................and a little bit of reading!
In the quest to uncover what was really going on, this work looked into the deliberate use of science to create, for example, food that makes you fat, ages the body, suppresses the hypothalamus, builds up toxicity, suppresses the immune system, causes other negative experiences - and leads to you having to spend out more money to heal or correct these.
Continue to Introduction on this >>
  : The Values Inherent in Our Story :  :
:   : Wake Update Introduction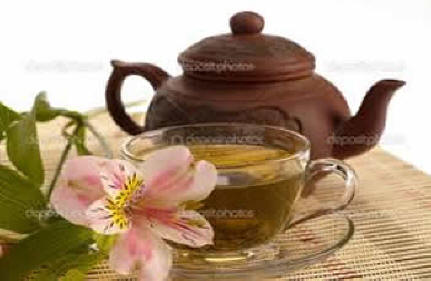 ELIXIR of
ETERNAL LIFE
Academie - Masters Module.
The Missing Key to Regeneration, and Real, Eternal 'Good Health'.
The introduction is an easy to read story. It then provides
Detailed
Guidelines including:
A Harmless Vegetarian, Raw Plant Food based diet as taught by the 'Thera - peutae',

1.

Choosing a 'Harmless' Vegetarian, Plant Based, Vegan Friendly, Egg Free Diet.

2. The Body is the Tomb of the Soul.

3. Cultivate Gravitas - the 'Dignity of the Soul'.

At

this stage of this planet's journey there are some things you can do to NOT align yourself into the Lower Astral Realm

star system,

Energy Reversal - also refers to rejuvenation and regeneration

including into old age.

There is so much now that makes that choice for you if you do not know what to avoid.

 $32.95 USD
Elixir also includes the text from the original Star Travelers Special Edition with Plant Food Diet Guide and Guideline Protocols.
 (Available as an Electronic Download).
.
PLANT ENERGY – The LIFESTREAMS  :  The LIGHTSTREAMS  :
The TREE OF ETERNAL LIFE - as taught by the ancient Healers called Therapeutae.
PLANT ENERGY : If you want to lose weight
Choose a vegan friendly diet with prebiotics and probiotics.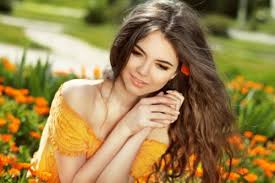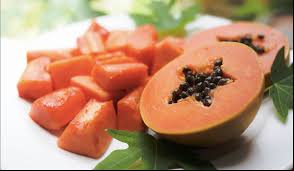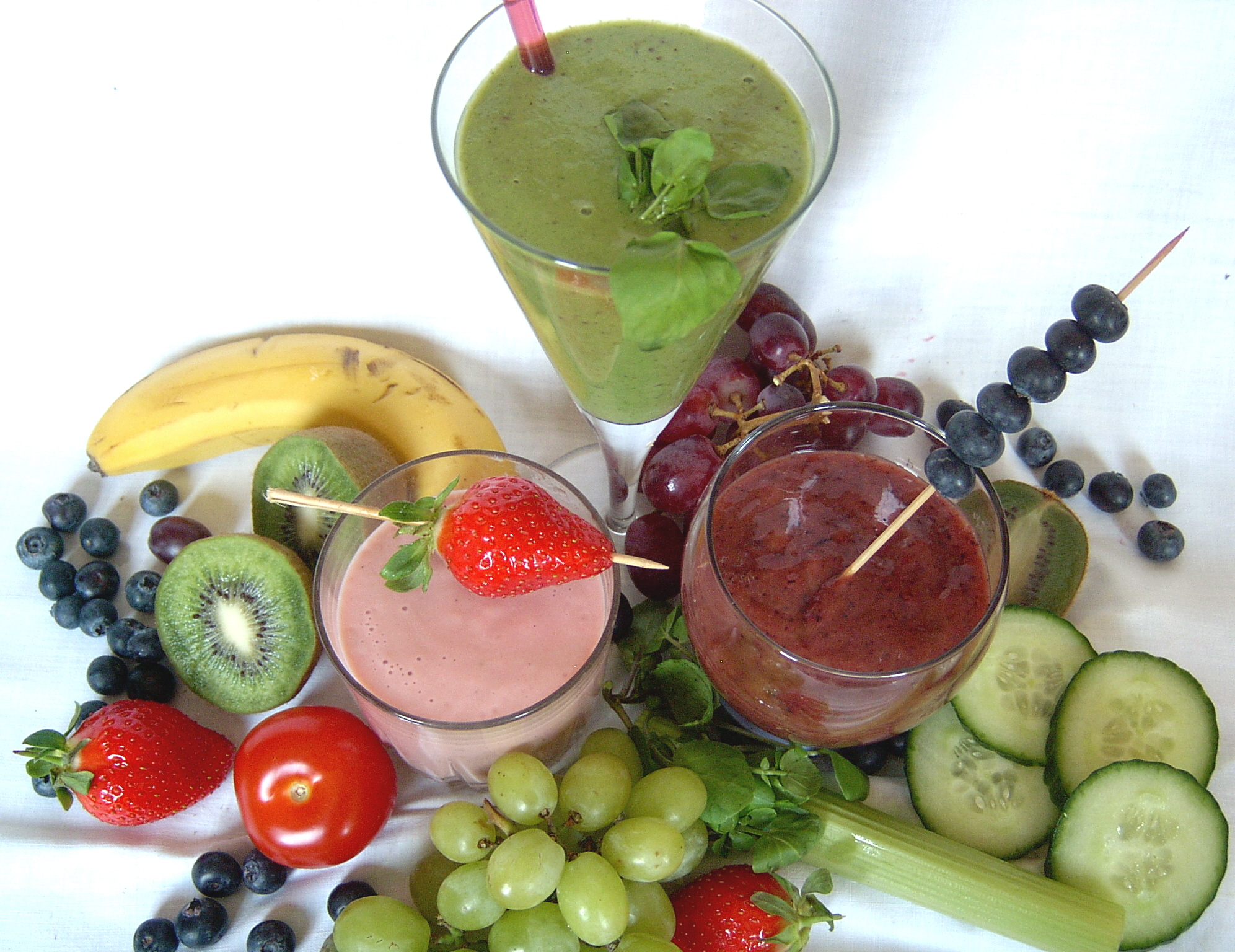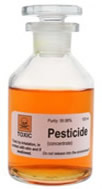 If you want healthy life extension
Consider periodic fasting, detox juice only days, and adding prebiotics and probiotics.

Go to Elixir – an easy to read introduction to Timelessness, and the Ageless, Energy Reversing dietary lifestyle >

About     :  Plant Food

Fasting,  Vegetarian Diet Natural Health   :

  More on Plant Energy >

Plant Food

, Fasting, Vegetarian Diet Natural Health     : 

:   Solar Activity   : 

If you are able to help this information become known, you may use non-distorted material from the articles on this website , for Twitter or Facebook pages etc which must include a link back to this website www.Soul-Search.org .

Please do NOT use pictures or photos.

  Copyright Academie Therapeutae soul-search.org 2003-2017 onwards    Disclaimer