REGENERATION and REJUVENATION.
AN END TO SOME CANCERS,
ENERGY REVERSAL
Queen Elizabeth 2nd of Britain celebrated her 92nd birthday in 2018. She is the longest reigning monarch in British history, and before she became Queen, her father King George V1 was king.
Anyone who was born when King George V1 was king would probably be very happy to be looking rather young, slim, firm skinned, and attractive now in 2018. We are pretty sure you would like this too!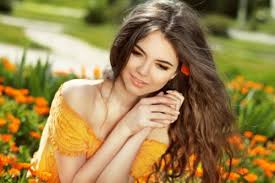 This work began with the Energy Reversal diet etc, and we had lots of reasons why we needed such answers.
But then we discovered that there was a completely lost story to this reality - not because it suddenly dawned on us and we worked it out; but because the search took us to the Source which had originally left the earlier knowledge of Herbal Medicine, Plant based diets for Healing, and so on, and that Source showed that the Health and Healing aspects were part of a much bigger picture needed for 'regeneration' to work in the way people really hoped for.
We found that this information was far more urgent and important for the world to know about.
Energy Reversal really meant reversing out of the path Earth is taking. Not really such a surprise when you think about it. It had been written about for centuries, millennia even, but no-one actually knew what any of these sources were talking about.
Thanks to the steps we chose to take, we now know what was being discussed, and also discovered that this additional aspect did set the changes of ENERGY REVERSAL in motion.
As we begin our introduction we wondered if we should start with how to stay, or become, biologically younger and healthy according to the Life Stream and Raw Plant Food protocols upon which early medicine was founded?
Or should we go straight to the urgent information?
We decided it was far more important to go to the more urgent information, but it turned out that the 'democratic vote' of the consciousness on this planet dictated otherwise!
So we will begin with the Health and Energy Reversal for Rejuvenation and Longevity.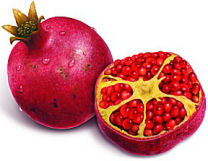 REGENERATION and REJUVENATION.
ENERGY REVERSAL
We personally have had to deal with many disadvantages in the area of 'health'. Not many people ever realize that those with an injury or illness that is not recognized, cannot do all things in the same way that non-injured or non ill people can do. It makes a very important differences which maybe only those who have something wrong health-wise may understand.
For example, there are many who have been made ill by amalgam fillings poisoning their bodies - and not recognized by traditional medicine.
We have had to deal with mercury laden filling material being inserted into the actual gum thus can confirm that it interferes with the body's 'electrical system', and its Meridian pathways - which current medicine does not know exist. It ages the body, and the poison makes you sick, along with obvious skin rashes and toxicity, and in our own experience eventually leading to skin lesions in which bacteria grows and spreads and is treated and named as cancer!
But who wants the brutal way that cancer is treated in western medicine?
Yet there is a way to treat that, and it is banned in most western countries!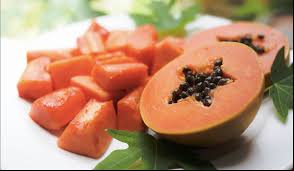 PLANT ENERGY –
The LIFESTREAMS  :  The LIGHTSTREAMS  :
The 'TREE' which connected into 'ETERNAL LIFE'
.............as taught by the early Healers upon whose knowledge modern Medicine was founded. Those who kept this knowledge were called Therapeutae.
The ancient world had a sophisticated knowledge of Plant Based Healing and Medicine, and they also had Hospitals and Surgery.
But their knowledge was not limited to these topics. Other records cover the blueprints for the same Technologies this world has developed today.
This makes it worthy to note that in ancient times there was a Disagreement
about how those Technologies were Controlled and By Whom.
The GRAND ILLUSION.
Over the years of presenting the Wake Updates you can see how this work has explored possible meanings contained in known texts and records associated with an ancient - and current - spiritual belief and history to this planet. Some of the directions pursued did not really lead to the answers we were looking for. Others seemed to lead to things that were difficult to either take on board, or to put into perspective.
Nevertheless, the work realized there was something important the world of today needed to know about as soon as it possibly could. Thus the goal of this has always been about trying to get to the actual truth.
There has always been the context that records, and a solution to the problem those records were describing, survived through millennia of another version of reality trying to eliminate the knowledge of those who kept these records - and the solution to the problem those records described.
Most significantly is the existence of a Grand Illusion.
There is actually a bit more information on where Earth's journey is heading.
.
Have you ever wondered why there is such a
Vicious Bitch of an Angry 'god'
yet one that mostly seems benign until on occasions,
it suddenly reveals its 'wrath'?
Many have, and that is why many have decided to become atheist.
.
Wake–Update Introduction1 :   : Our Story   :  Elixir  :  and more.
The GRAND ILLUSION.
Continue to Introduction on this >>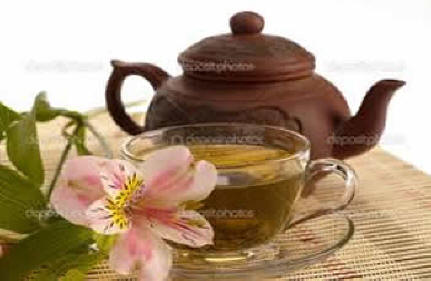 ELIXIR of
ETERNAL LIFE
Academie - Masters Module.
At this stage of this planet's journey there are some things you can do to NOT align yourself into the 'creative centre' of this galaxy, and the Black Hole.
It is called Energy Reversal - which also refers to rejuvenation and regeneration
including into old age.
There is so much now that makes that choice for you if you do not know what to avoid.

 $32.95 USD
Elixir also includes the text from the original Star Travelers Special Edition with Plant Food Diet Guide and Guideline Protocols.
 (Available as an Electronic Download).
.
PLANT ENERGY – The LIFESTREAMS  :  The LIGHTSTREAMS  :
The TREE OF ETERNAL LIFE - as taught by the ancient Healers called Therapeutae.
Spiritual interest often begins with a healthy diet, rejuvenation, cleansing and enlivening the 'Body Temple', and indeed, these were the Teachings of those who kept the Records of Earth's Fall. 
A healthy diet, and a healthy more loving way to nurture love, are both starting places for those who choose a 'Higher Path'.
The greater mystery went to more remote and secret places where they kept the Truth of the Elixir of Eternal Life alive.
PLANT ENERGY : If you want to lose weight
Choose a vegan friendly diet with prebiotics and probiotics.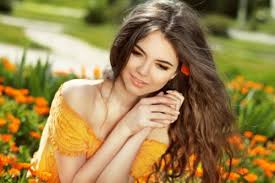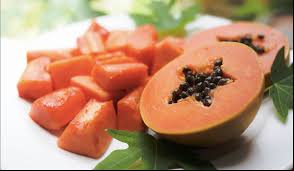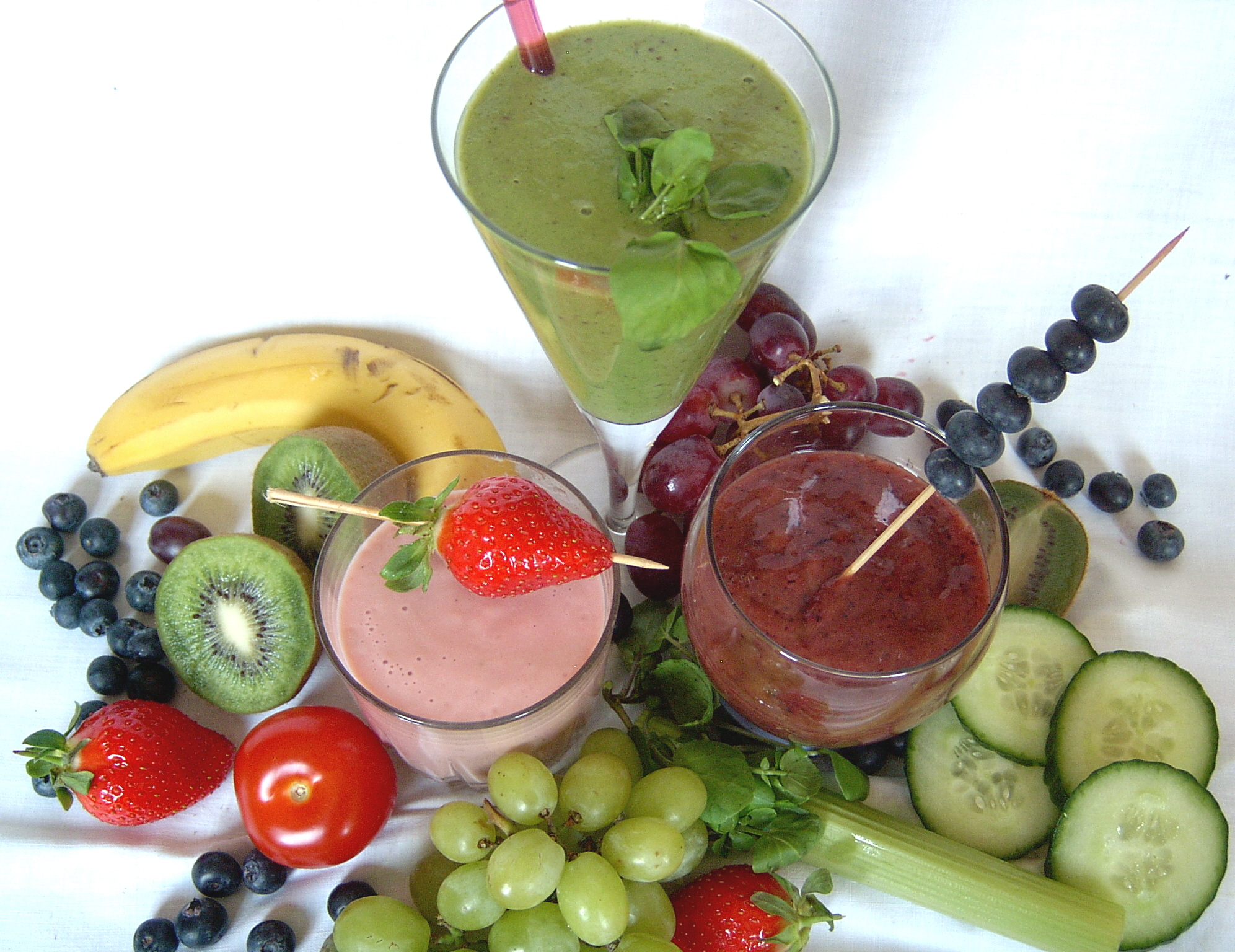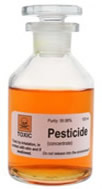 If you want healthy life extension
Consider periodic fasting, detox juice only days, and adding prebiotics and probiotics.

Go to Elixir – an easy to read introduction to Timelessness, and the Ageless, Energy Reversing dietary lifestyle >

About     :  Plant Food

Fasting,  Vegetarian Diet Natural Health   :

  More on Plant Energy >

Plant Food

, Fasting, Vegetarian Diet Natural Health     :  Norse Legend of Valhalla and Ragnarok   :   Lotus :   Elixir  :  

World News  ::   Solar Activity   : 

If you are able to help this information become known, you may use non-distorted material from the articles on this website , for Twitter or Facebook pages etc which must include a link back to this website www.Soul-Search.org .

Please do NOT use pictures or photos.

If you are able to help by advertising, this page gives you acceptable notices to use.  

 

  Copyright Academie Therapeutae soul-search.org 2003-2017 onwards    Disclaimer