"A truth's initial commotion is directly proportional to how deeply the lie was believed.
When a well-packaged web of lies has been sold gradually to the masses over generations,
the truth will seem utterly preposterous and its speaker a raving lunatic."
~ Dresden James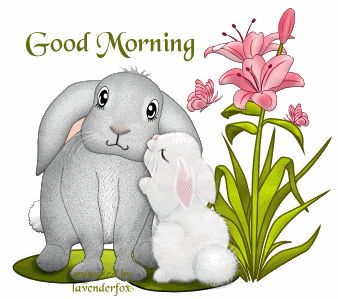 "Animals were not afraid of, nor the food for, the 5th realm people."
This planet was once a much larger planet. It was described as 'Timeless'.
There were no seasons.
It was considered a Paradise, where the people were in perfect health and happiness, and their bodies did not die..
WAKE UPDATE NEWSLETTER & Solar Activity sign up for Updates
REJUVENATION, YOUTHFUL BODY and LOOKS,
HEALTH and LIVING ENERGY.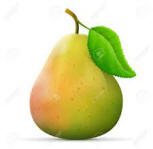 Plant Academie
-


Why Die Directory
Full Index for Healing and Rejuvenating Plants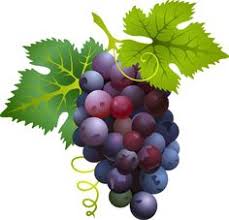 Full Index for Healing and Rejuvenating Plants
While it is certainly possible for this work to provide workshops etc solely on the 'raw plant juices' and 'plant based diet', it is more important to be aware that
there is a difference between a Living Path and a Dead one, or artificial one.

To protect the survival of the information, the ancient scripts used the metaphor of the Living Plant Food Diet for Healing as a code to preserve the teachings on the Living Life Stream System this planet belongs to. It also ensured a lineage survived which can
connect people into the Living System, in a world where over 95%-99% are part of the other energy stream. It is impossible to connect into the Living System without the assistance of and from the Living Source.
If there is a 'false reality' then there must be a real reality..........
General Guidelines for the Higher Realm :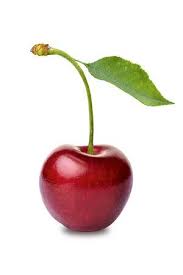 Rejuvenation, Healing and Regeneration with the Living Plant Based Lifestyle and the
Life Stream Well Spring Source.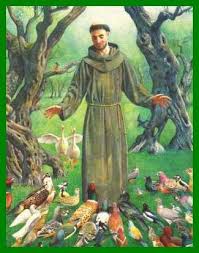 ACADEMIE :   Plant Food
Return to Front Page
The work of soul-search.org is copyright
©