Future Timelines, Sound Frequencies and Missing SOUND Frequencies. Future Earth, Future Consciousness, Lost Chord.
Please note that it is quite easy to unintentionally use the wrong wording or write something that comes across wrongly. Nothing is intended to cause offence, and anything that may read incorrectly is looked at and removed or changed. Sometimes wording that is 'good' for the storyline may forget that actual people are involved and the wording should not be used. We apologize for the times this may happen. Some things are added to 'provoke' an inner response or inner questions.'Sound.project'. Includes recommended dark mood clearing tracks. The purpose is also to provide information that many are missing.
SOUND frequencies in music have been blocked and reduced particularly during the last 20-25 years. Pop music has been about brain entrainment and behavioural programming. The higher frequencies being looked for in music to WAKE UP from the DREAM-Trance that leads to the Dead - were mostly brought into the planet before that time. Before the late 1990's.
It means you had future timeline people here doing that - they were ahead of the timeline they came into.
A couple of albums are added below - and they and all the music prove they were ahead of their time.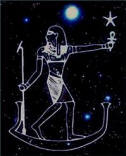 .............Sirius 2017 (Disco Demolition Remix)
https://www.youtube.com/watch?v=S0P4gAHxvbw
"A team of astronomers from the European Southern Observatory (ESO) and other institutes has discovered a black hole lying just 1000 light-years from Earth. The black hole is closer to our Solar System than any other found to date and forms part of a triple system that can be seen with the naked eye." (https://phys.org/news/2020-05-astronomers-closest-black-hole-earth.html.) The black hole can be seen in the night skies off the coast of Antarctica (as the Earth shifts in its cycle during the fall.) This is where the star Sirius eventually comes online and becomes the pole star several thousand years from now - if this alignment had continued. The current changes make that a 'road not taken' - just as well. After all, it is a Black Hole!
Eye In The Sky
This is The Alan Parson's Project most well known track.https://www.youtube.com/watch?v=jEILGYq7eso
We don't have anything written yet to add here. But this music - 'Gaudi' - is a stunning work.
We will add to this page as we see what happens.
So much of this album is about Barcelona, Spain. This is where I lived and worked for one year in a 'showbiz' career. It was a fantastic life. We had an apartment just off the Paseo de Gracia.
There are 2 tracks from this album which is named after the Spanish architect Antonio Gaudi, who created amazing pieces of architectural art. My work colleague friend lived in and owned one of the Gaudi apartments. It was fantastic inside the actual apartment, like caves. I think it was this building shown below, La Pedrera.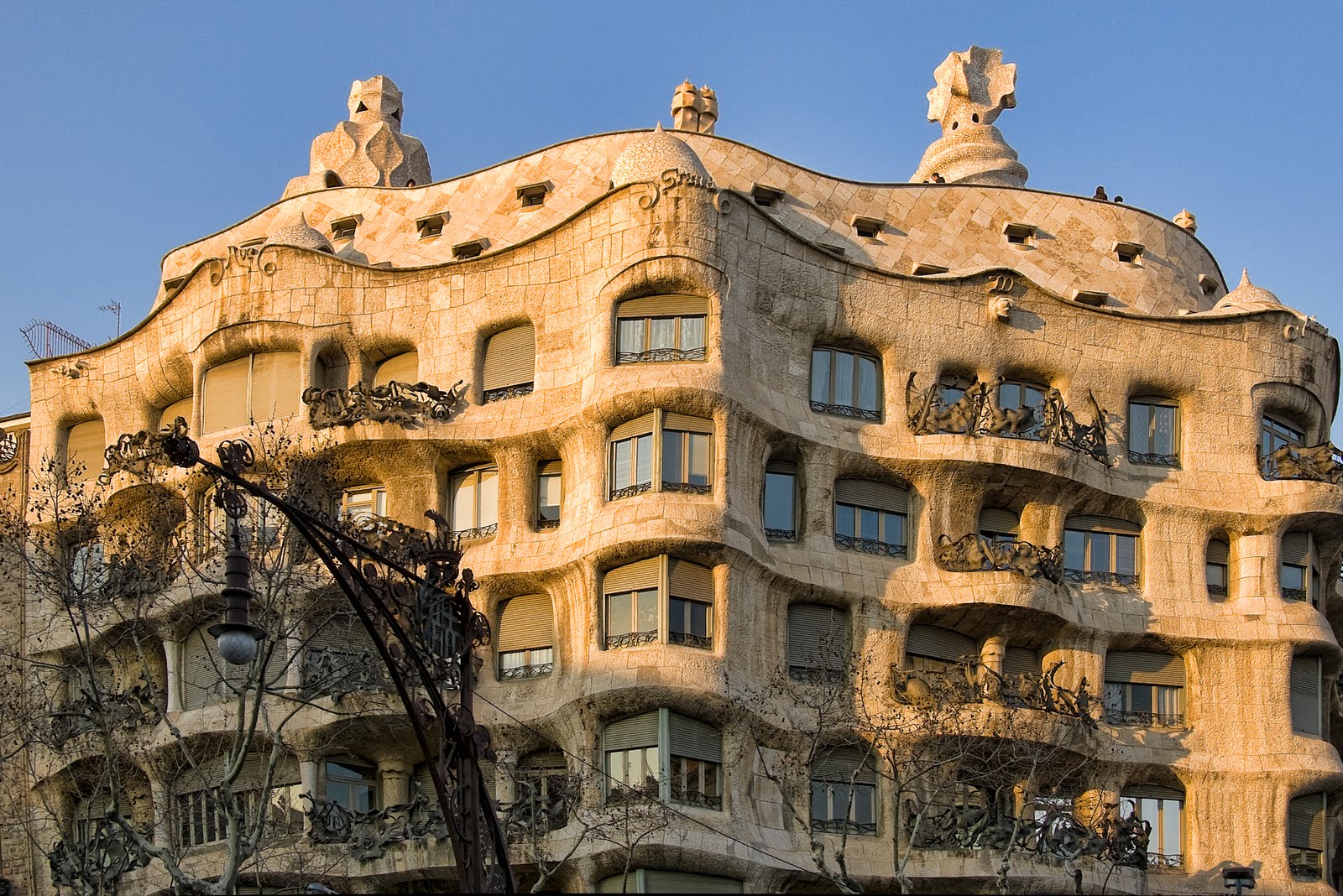 Paseo de Gracia (Instrumental)
https://www.youtube.com/watch?v=63FKiK8bNnM&list=OLAK5uy_kvz3SDXKsukwe61HumAGXqmWCaF5DAsy8&index=7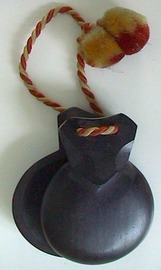 with castanets.
La Sagrada Familia is a Gaudi cathedral in Barcelona.
La Sagrada Familia
https://www.youtube.com/watch?v=bPrRQrv3yDc&list=OLAK5uy_kvz3SDXKsukwe61HumAGXqmWCaF5DAsy8&index=1
The words are from a song by an unknown author about the struggle to free the Catalan region from Spanish rule.
...................
"It's never boring I have it on CD they are the 'other pink Floyd'" 2 weeks ago.
The Voice
https://www.youtube.com/watch?v=c5KAKo9tN5M
"It's almost a feeling you can touch in the air
You look all around you, but nobody's there
It's been a long time now since you've been aware
That someone is watching you
He's gonna get you
Sooner or later when your big chances come
You'll look for the catches, but there'll be none
Remember before you grab the money and run
That someone is watching you
He's gonna get you.
Jumping with shadows that come up from behind
You're scared of the darkness that's there in your mind
You're frightened to move because of what you might find
Someone is watching you
He's gonna get you......!
Album : Allan Parsons Project - "'Tales of Mystery and Imagination' : Edgar Allan Poe."
A Dream Within A Dream
https://www.youtube.com/watch?v=J8BKQ5MTFQY
Edgar Allan Poe is a famous 19th century American writer of spookey stories. 'Tales of Mystery and Imagination'.
Like 'Gaudi', this is an interesting album.
Seriously good in fact. (I have just discovered it.) * I know The Alan Parsons Project but not all their work.
The Tell-Tale Heart.
https://www.youtube.com/watch?v=zlJt_lHulp4
"What a good song." 3 weeks ago.
The Fall Of The House Of Usher: Arrival
https://www.youtube.com/watch?v=RkhwOujwkRI
The Alan Parsons Project - Tales of Mystery and Imagination
The Alan Parsons Project - I Robot
"Most of my family and friends thought I was mad listening to this brilliant music when it was first released, too advanced for them I guess'. 7 months ago.
"I was at a thrift store and the guy beside me picked up this album and was so excited. I told him I'd never heard it and he immediately put it in my hands with a big smile." 11 months ago.
"This album is perfect, a 10/10 and an absolute masterpiece. One of the best I've heard in my life. Even though I'm only 25 years old, I grew up listening to great music since I was a kid, and this automatically became one of my personal favourite albums of all time. This music just sounds from another dimension and I love it". 2 months ago
MammaGamma
"I am Spanish, I am 15, this song is simply a work of art, it is unfortunate that the society of my age currently only listens to songs without any type of work behind them.......Thank you dad for putting these songs on me from such a young age" 9 months ago
Where's the Walrus?
(Instrumental)
Return to Tunguska
https://www.youtube.com/watch?v=kEVUX8FI7zs
The Tunguska event was an approximately 12-megaton explosion that occurred near the Podkamennaya Tunguska River in Yeniseysk Governorate, Siberia, on the morning of June 30, 1908
The Alan Parsons Project
is a British rock band active between 1975 and 1990, whose core membership consisted of producer, audio engineer, musician and composer Alan Parsons and singer, songwriter and pianist Eric Woolfson. Their recent tour was in 2022. Alan Parsons was a producer on 'Dark Side of the Moon'.
https://alanparsons.com/collections/all
Music-sound to remove 'dark forces'.
The recommended music to clear 'darkness' is here. Pink Floyd.