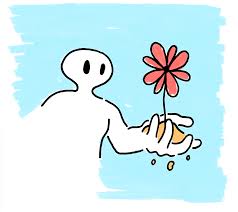 The Preparatory Stages to DE-CLASS.
Revealing pedophilia at the highest levels, satanic child ritual abuse and more.
January 2021 - More Featured Videos. Beginning with Psalm requested by LLin Wood.
LIN WOOD is a highly respected attorney. He has spoken out about child trafficking and pedophilia which at first some people often find difficult to process. Some initially believed it could not be possible and anyone must be crazy to say so.
SHINING LIGHT ON THE CORRUPTION, THE DARK WORLD OF JEFFREY EPSTEIN... #CHILDSEXTRAFFICKING
The contents of Hunter Biden's laptop, John Podesta's laptop, and Anthony Weiner's laptop (which shows Hillary high on adrenochrome tearing the face off a child) are all available.
TORY SMITH – PREDICTING HIS OWN MURDER AND EXPOSING THE MURDER OF CHILDREN BY PENCE & OTHERS
1.7.21: IT IS GOING TO BE BIBLICAL [MIRRORED]
THE INTERVIEW THAT WILL SEND BIDEN, OBAMA, GATES AND THOUSANDS MORE TO PRISON - you must hear this.