Feb. 2021 Crackpot, unhinged government policies.
* Info on Covid 'vaccine' Deaths and permanent 'Health Impact Events' -
* Dr Vernon Coleman
* Boris Johnson Wants to 'Save Lives'.
https://www.bitchute.com/video/gztQxkEcolHc/ 10 mins. A 2007 article by Boris who wants population control. He has 6 children himself. Why did Britain import so many foreigners into Britain to become British?
"Boris Johnson to resign in 2021 with covid related problems." Boris is understood to have been arrested, gone to trial, and was dealt with early in 2020 when he 'had' 'covid'.
* The UK Government Corporation (business) was dissolved in June 2019.
Harry and Meghan Were Planning to Replace William and Kate.
David Icke has done some great work exposing the satanic agenda and on abuse etc and deserves credit for that. It would have been better if he had not jumped in with a podcast delighted that he can expose what he believes, that Q Anon (2 groups) is a psyop. If it was it would be a very terrible ending for humanity.
It is interesting that in David Icke's post inauguration podcast he mentions from 2011 that Harry was going to take over the British Royal Family - which is exactly what was shaping up in 2020. With their antics, the Sussex Royal website and 'good deeds' this obnoxious pair were seriously pissing off everyone.
Harry was very good friends with traitor Obama who may well be the friend who introduced him to Meghan. They were supporting a Biden presidency and Harry was quoting the 'Build Back Better' Green New Deal blurb! They were planning to replace the royal family once the RESET began. This looks like it was a sneaky operation that maybe the other cult royals had planned, to replace William who is not part of the satanic agenda. It is reported that these two were arrested earlier in 2020.
* Rumors that Prince Harry & Meghan Markle had a surrogate baby,
to be raised 'gender fluid'. Is Archie actually a boy? Possibly in a few years time - if still around - this unhinged pair planned to surprise us all? M's name to be removed from the birth certificate.
* ONE THIRD OF THE RESIDENTS AT "CARE" HOME IN THE UK DEAD AFTER GETTING THE JAB!
Looks like the British may experience 'depopulation'.
UNBELIEVABLE! British People Queue Up to Have the Vaccine.
"For f..ks sake.....................fecking unbelievable...........Jab and go..........on your holidays. Wow." ... "....they are obviously totally ignorant of what the "vaccine" does or rather doesnt do!" ... "Wow look how many people are completely lost. " ... "There are so many morons in the UK...good to see their numbers whittled down a bit." ... "Be thankful the brainwashed are getting vaxxed and culled. The elites have a target number for how many get terminated. The faster it reaches that number, the better it is for everyone else."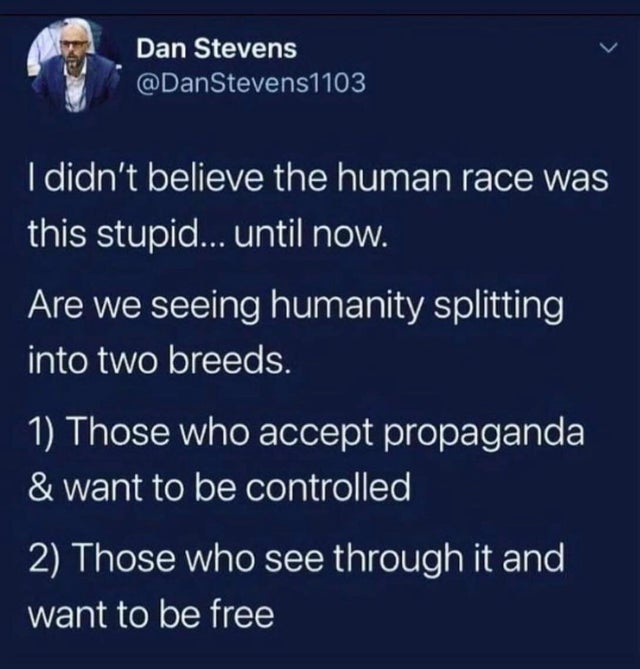 * Scotland's First Minister Sturgeon is said to be about to fall.............
Now some front bench ministers have begun to be removed. Feb. 3rd 2021. Something dark and unpleasnt is starting to emerge in the SNP (Scotland)
* New UK covid strain far more deadly. What's the solution. Obvious. Wear TWO masks.
* Here's another great idea from the Lord Mayor of London.
SADIQ KHAN DRAGGED BACK INTO COURT OVER HIS LUNATIC GREEN ROAD SCHEME BY MORE LONDON RESIDENTS
MATT HANCOCKS INSANE £500 POSITIVE TEST BRIBE PLAN & WHY IT PROBABLY GOT LEAKED
WOMAN IN SAINSBURYS KNOWS HER RIGHTS