RAW PLANTS + ENERGY
If you want healthy longevity -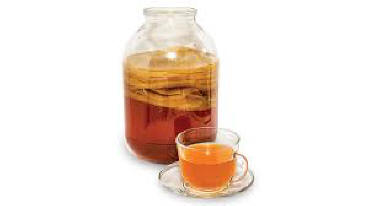 Consider periodic fasting, detox juice only days, and adding prebiotics and probiotics.
Choose a
vegan friendly diet, and healthy omega oils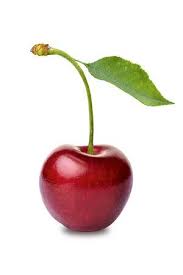 and plenty of fresh fruit and vegetables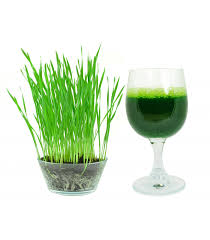 and fresh juices.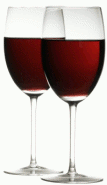 Maybe add a little red wine for resveratrol.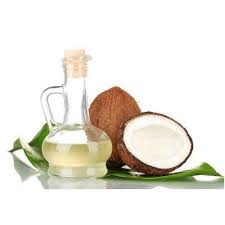 Coconut Oil for MCT medium chain fatty acids - and switch to a Keto - fat based - diet over starchy carbs. The evidence is there for weight loss, targets visceral fat in the abdomen, anti-viral, anti-fungal functions and provides vital good oils for the brain.
It also contains Lauric acid. A recent study found this active anti-cancer component in coconut oil kills over 90% of the colon cancer cells after just two days of treatment.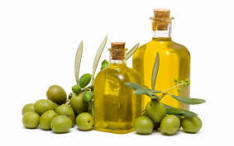 Olive Oil - highly recommended and said to maintain vein elasticity. It is rich in monounsaturated fatty acids, is a major component of the Mediterranean diet and those from that region have longer life expectancies and lower risks of heart disease, high blood pressure and stroke, compared with North Americans and Northern Europeans.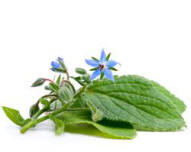 Borage - contains the fatty acid gamma linolenic acid (GLA). shown to have anti-inflammatory effects and help with hormone balance.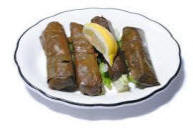 Stuffed Vine Leaves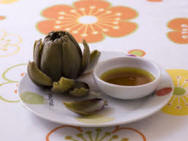 Artichoke Vinaigrette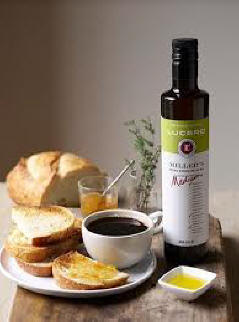 Sourdough with Olive Oil - sourdough uses wild yeast and lactic acid bacteria to leaven the bread naturally.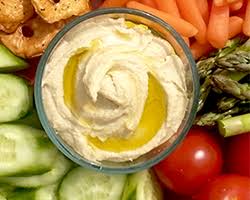 Hummus - Packed with Plant-Based Protein and ingredients which help fight inflammation. High in fiber which promotes digestive health and feeds good gut bacteria, and has a Low Glycemic Index.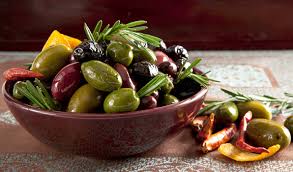 Olives - either black or green, olives provide high amounts of good monounsaturated fat and minerals including iron and copper. They are rich in

antioxidants,

vitamin E, polyphenols and flavonoids and are anti-inflammatory.