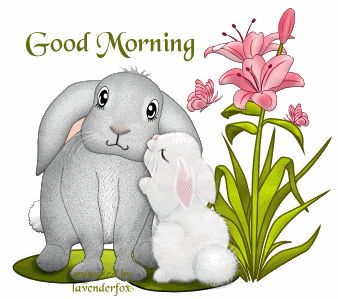 "Animals were not afraid of, nor the food for, the 5th realm people."
This planet was once a much larger planet. It was described as 'Timeless'.
There were no seasons.
It was considered a Paradise, where the people were in perfect health and happiness, and their bodies did not die..
WAKE UPDATE NEWSLETTER & Solar Activity sign up for Updates
Solar Activity ... World NEWS Page
Rejuvenation, Healing and Regeneration with the Living Plant Based Lifestyle and the
Life Stream Well Spring Source.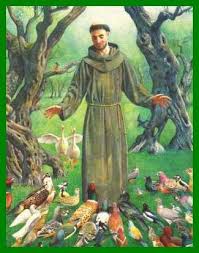 ACADEMIE :   Plant Food
Return to Front Page
The work of soul-search.org is copyright
©